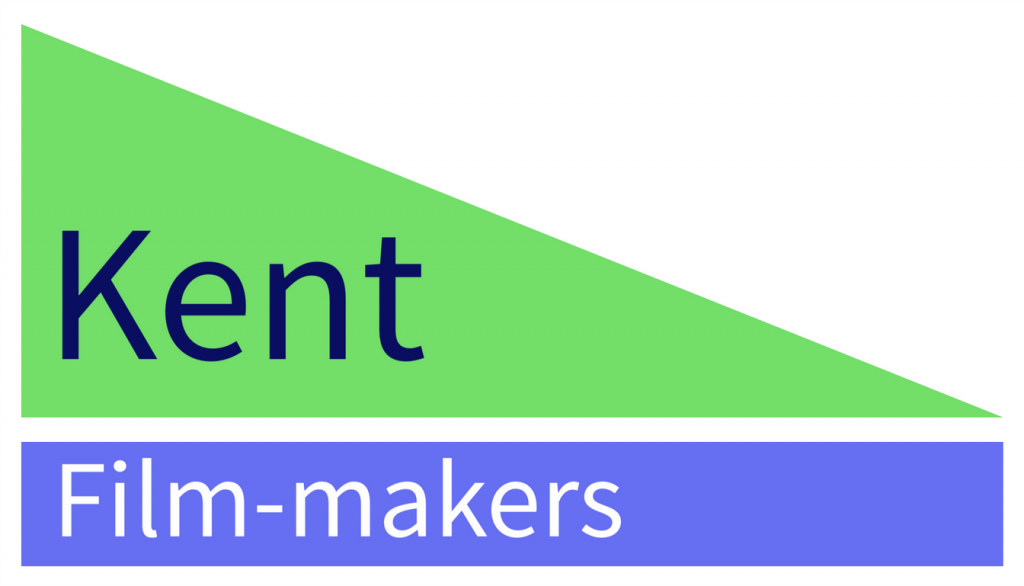 'Kent Film-makers' group meets to network, seek and offer help, share experience and film-making techniques, review scripts, collaborate – and share a drink in healthy procrastination. There are also occasional screenings, talks by industry practitioners, and script table-readings.
Kent Film-makers are a friendly mix of film crew, actors and writers with wide, little or no experience, and people who are simply interested in film (and TV and radio). Everyone is welcome.
Come along to one of our regular face-to-face meetings. We meet periodically in Broadstairs, Ramsgate and Canterbury.

Kent Film-makers on LinkedIn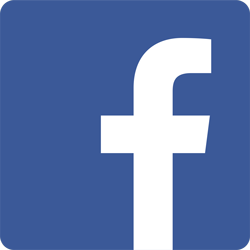 Kent Film-makers on Facebook